Uniworld is committed to building a fleet of ships that represents the absolute best in luxury river cruising, combining quality craftsmanship with high-tech innovations and custom-designed interiors. Their second Super Ship, S.S. Catherine, continues this proud tradition of excellence with sumptuous materials and meticulous attention to detail. The vessel's opulent interiors include a two-story lobby with a specially commissioned Murano glass chandelier and whimsical life-size glass horse.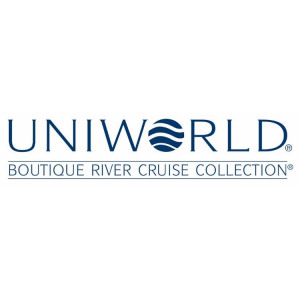 specifications
size
boutique
Style
classic
Type
river
Year of Launch
2014
Year of last refit
-
Gross tonnage
-
length
135m
width
11.43m
speed
-
decks
4
language
en
currency
EUR
No of Passsengers
159
No of Crew
57
No of Cabins
80
wheelchair access
-
gratuties
Gratuities are not included for onboard personnel (ship staff, crew, Cruise/Tour Manager). However, gratuities are included for on-shore personnel (local experts and drivers) who provide services during the cruise/journey and on any prior/ post-cruise land extensions.
dining
entertainment
Sip a glass of wine while you cruise past beautiful landscapes and world-famous landmarks on your way to your next destination...
health fitness
S.S. Antoinette features a Fitness Centre and the Serenity River Spa.
kid & teen
Please note: there are no specific amenities or activities provided for kids and teens.
enrichment
Uniworld's optional extensions offer an ideal combination of hosted excursions and on-your own exploration. Early in your stay, a local expert will provide an invaluable guided overview of your destination; after that, you'll have ample time to explore to your heart's content. 
Whatever your pleasure- your host will save you time and money by directing you to top sites and secret spots known only to locals.