Queen Mary 2 claims to be the Queen of all Ocean Liners and a worthy successor to the great transatlantic liners of the past.
Queen Mary 2 is now the second largest cruise ship afloat with interiors that are grand, stylish and spacious.  Queen Mary 2 passengers tend to be Discerning 50+ and British, American & International. When all cabins have double occupancy, the ship provides a space ratio of 56.8 tons per passenger and a crew to passenger ratio of one for every 2.1 passengers.
At full capacity the space ratio is 53.6 tons per passenger and the crew ratio is one to 2.2 passengers.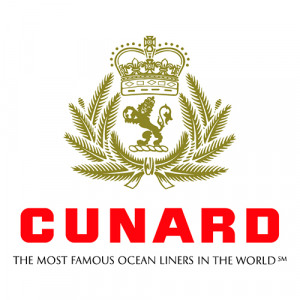 specifications
size
large
Style
resort
Type
ocean
Year of Launch
-
Year of last refit
-
Gross tonnage
-
length
-
width
-
speed
-
decks
-
language
-
currency
-
No of Passsengers
-
No of Crew
-
No of Cabins
-
wheelchair access
-
dining